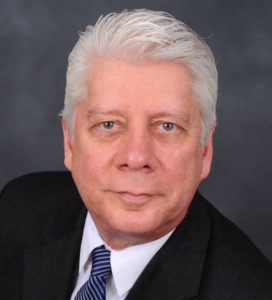 Jonathan Steele is a licensed Real Estate Broker/Realtor® in California and Florida. He is the Founder and CEO of Steeleworks Realty, Inc. a full service real estate brokerage company with offices in Beverly Hills and Tampa Bay.
Jonathan is a specialist in residential and investment real estate acquisitions and sales and brings a wealth of experience to your transaction. His expertise covers corporate relocations, income producing investment properties and 1031 exchanges. Jonathan's experience spans from those making their first home purchase to luxury homebuyers, investors and the United States Bankruptcy Court for the Central District of California. With proven sophistication and meticulous attention to detail, he will earn your trust for his knowledge of the real estate market. Whether it's a full-time home or part time residence, a beachfront property in Tampa Bay or a hillside estate in Bel-Air, Jonathan has the experience to navigate his clients through an ever changing and sometimes challenging market and the unique ability to comprehend the nuances in any particular transaction.
Jonathan offers the personal and professional attention you require, while maintaining and respecting your privacy and treating your transaction with the utmost integrity. He gives his clients a distinct edge and a comfort level that will assure them the best opportunities and values, both as a buyer and as a seller. He values the relationships he builds with each and every client and takes pride in every transaction.
His professional designations and credentials include membership in the National Association of Realtors®, California Association of Realtors®, Beverly Hills Greater Los Angeles Association of Realtors®, Florida Association of Realtors®, Pinellas Realtor® Organization and Stellar MLS.
He is active in various religious, charitable and community organizations.
"Never lose your humanity"
"Experience is what you get when you read the fine print. Education is what you get when you don't"